Continued lockdown combined with the Easter holidays made April the month in which I've read most this year so far, a record that it's likely to hold given that freedom to do many other things looks like returning in May! The ten books I got through were all physical books too – I have an audio book on the go, but it's a long one and I'm not finished it just yet.
First up in April was an oldie, Carol by Patricia Highsmith, which I bought as part of the excellent 3-for-€12 offer ongoing at Vibes and Scribes. I was expecting some kind of mystery novel, but got something quite different – a good example of the unconventional 1950s representations of lesbian relationships in fiction. It reminded me a little of Kate O'Brien's As Music and Splendour, but much heavier and more introspective. I found its intense focus on the two main characters a little claustrophobic, and the main character, Therese, grated on me a little, but in its time, it was clearly a ground-breaker.
Next on my list was the 2020 Booker Prize winner, Shuggie Bain, by Douglas Stuart, which I absolutely loved. A brutal but beautiful depiction of life in 1980s Glasgow, it was utterly compelling and I would recommend it highly – but not if you like a happy ending!
During the Easter break, I wanted to read some broadly work-related non-fiction, and Michaela: The Power of Culture had been on my desk for some time. Michaela is a so-called free school in inner-city London, and I had enjoyed its previous publication, Battle Hymn of the Tiger Teachers.  Edited by the principal, Katharine Birbalsingh, the latest offering delves deeper into the culture of a school that is very different to anything we have in Ireland and yet offers much food for thought, indigestible as some of that food maybe! I'd love to hear some views on the silent corridors concept, if any of the educators reading this have given it any consideration.
As a school principal, I'm lucky enough to be able to avail of a coaching service provided by the Centre for School Leadership in Ireland, and my coach had recommended Managing Transitions: Making the Most of Change by William Bridges with Susan Bridges, and I found it really interesting. I've been involved in and will continue to be involved in change situations in many aspects of my life, and this book offered some fascinating insights. One I wish I'd read ten years ago!
In tandem with the above, I also read Nobel Prize-winning Kazuo Ishiguro's long-awaited latest novel, Klara and the Sun, and I wasn't disappointed. This one has much in common with Ishiguro's Never Let Me Go,  focussed this time on AI rather than clones, and was both enjoyable and thought-provoking. Featuring 'AFs' or 'artificial friends' and their relationships with their human owners, it reminded me of Ian McEwan's Machines Like Me, but I found it far more authentic and compelling. Highly recommended.
Corpsing: My Body and Other Horror Shows by Irish author Sophie White has received a lot of publicity over the past few months, and deservedly so. It's a collection of raw, honest and often very funny essays recounting White's journey through mental illness, addiction, motherhood and more, and such real depictions of often taboo subjects will undoubtedly help others in similar situations.
Back to fiction after that, and something new for me but definitely not for others. When Hillary Clinton announced that she has a novel on the way, in collaboration with Canadian author Louise Penny, my curiosity about said author was aroused, so I decided to try her first novel, Still Life,  a murder mystery originally published in 2005. While the genre is one that I enjoy, I'm really not too sure about this one – I found it a little over-descriptive and slow-moving, but at the same time, I didn't spot the murderer until all was revealed! I'm going to try the next novel in the series before I finalise my judgement.
Next up was Acts of Desperation, the acclaimed début novel by Irish writer Meghan Nolan. I found this one outstanding – compelling, disturbing and honest in its depiction of romantic obsession. Unsettlingly, I could recognise some of the behaviours of the main character in her willingness to abnegate herself and her own desires in return for love and acceptance from someone who clearly doesn't deserve her, and I think if we're honest, most women could, though perhaps not to the extremes shown here. I'm already looking forward to reading more of Nolan's work.
Emma Dabiri's wonderful and provoking Don't Touch my Hair is the best book on race I have read to date, and the follow-up, What White People Can Do Next: From Allyship to Coalition didn't disappoint. Disturbing and challenging, it will cause you to question much that we as white people take for granted, and raise issues around racism that we haven't even considered. A must-read for anyone interested in the inequalities in our society.
My last book of the month was something of a disappointment. Another of my 3-for-€12 purchases, Death Comes to Pemberley is a PD James-penned 'sequel' to the Jane Austen classic, Pride and Prejudice. Regular readers will be aware of my love for the original, and unfortunately this follow-up was a let-down. There was none of the Elizabeth Bennet sparkle, and the story was, to me, implausible. It was reasonably acceptable as a murder mystery, but not authentic in relation to such a great classic.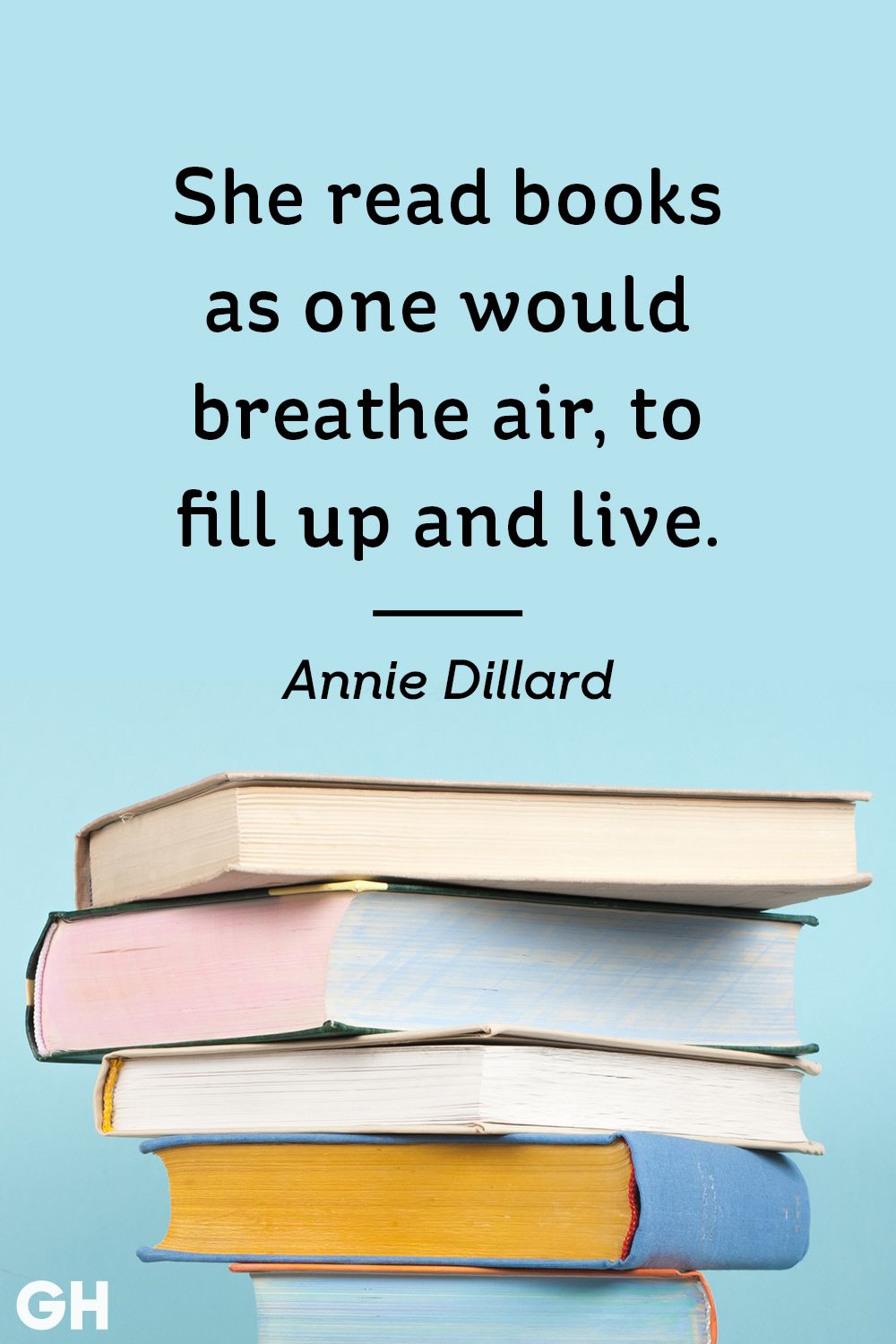 That wrapped up my reading for the month. I've just started The Seven Necessary Sins for Women and Girls by Mona Eltahawy, and I'm almost finished John Hattie's classic educational study, Visible Learning on audio book. My to-read pile includes Majella Moynihan's A Guarded Life, The City of Tears by one of my favourite authors, Kate Mosse, The XX Brain by Dr. Lisa Mosconi and Nora by Nuala O'Connor. As always, recommendations are very welcome!
I try to support independent bookshops where possible, especially in the current climate. My local, Midleton Books, is now selling online (if they don't have what you want, they'll order it), and I also buy from O'Mahony's Books and Vibes and Scribes. Not as small or independent as these, but still Irish, Dubray Books also offer an excellent service. Readers from outside Ireland will have their own favourites, no doubt!